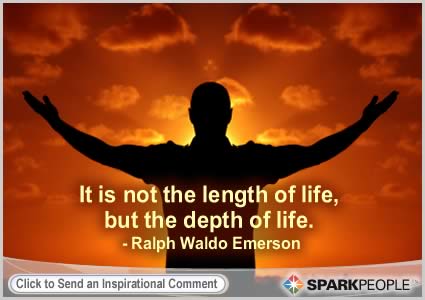 Today I blog with a heavy heart. Yesterday, my husbands only brother passed away.
It has been a rough road for my husband's family. They lost their sister, then 3 months later their mother. Then less than a year later, at the begining of this year they lost another sister. Now Brother.
Now I understand that God gives us no more than we can handle. But dude, this is a lot.
We mourn that we have lost him in this life, but celebrate that he has gone to join his Father, Mother, and Sisters. To meet again near and distant relatives who passed from this life on the ultimate journey.
Must be one heck of a party.
Love and hugs to you all.
ja-who-dee